The history of China Collection almost happened by random or was due to a combination of different circumstances.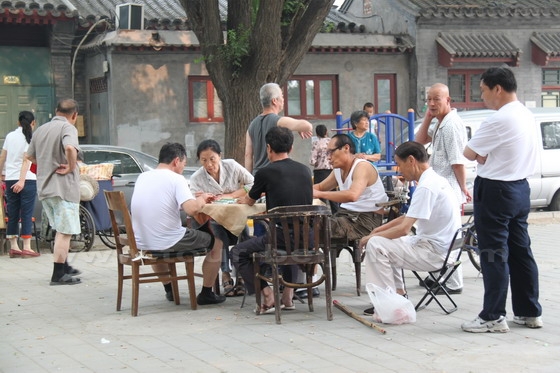 The Beginnings
In its early days, China Collection was a sister company of the Hifi International group, specializing in the import and export of High-Fidelity goods !
1975-1985. We were captivated by China and its thousand-year-old culture. Inbetween trade meetings and electronic fairs, we were thinking about creating a trade of arts and crafts.
With patience, we gradually built trust and friendships, which made it possible to build up a network of faithful and essential contacts in order to carry out our project.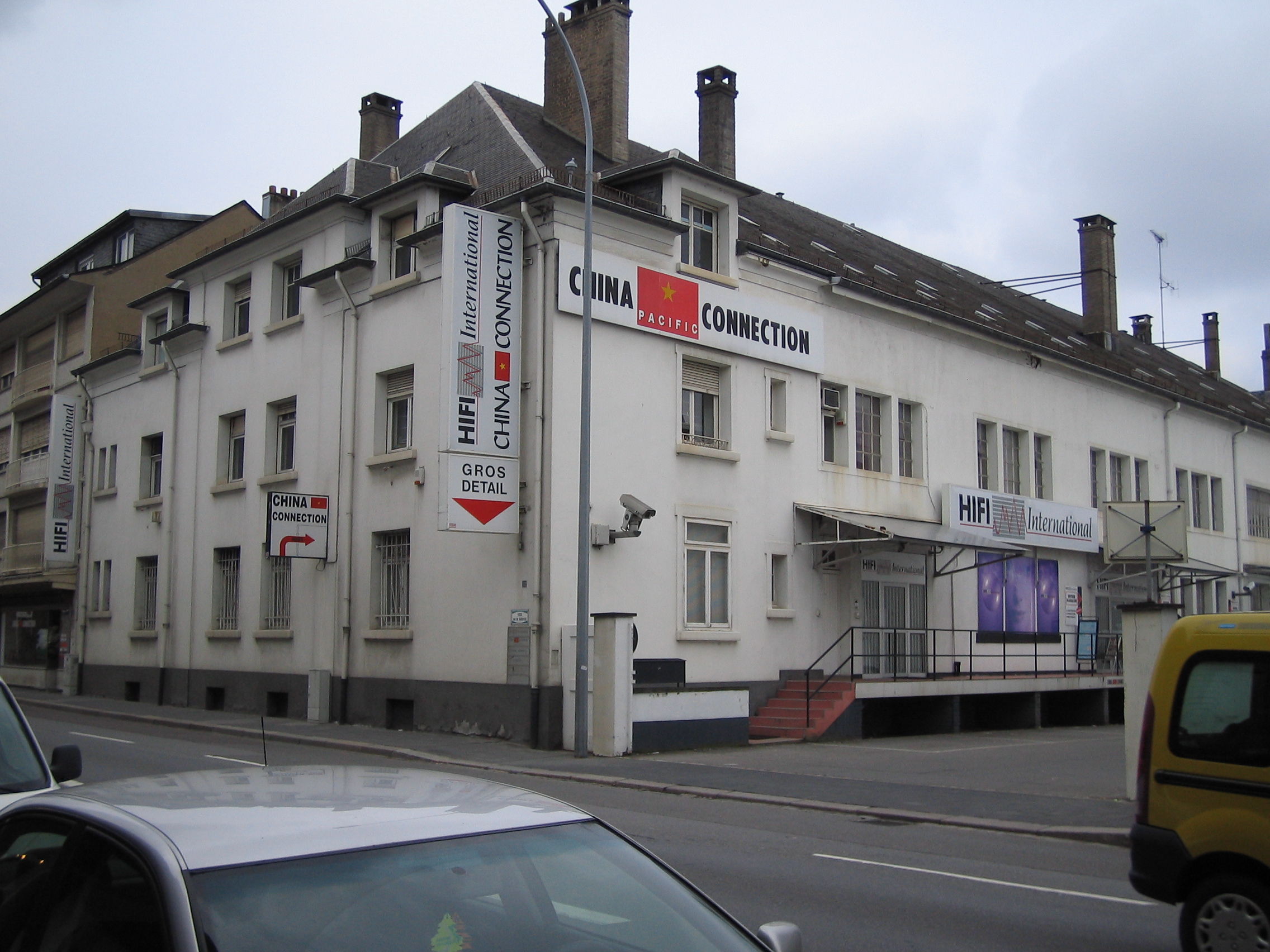 Our first stores
1987 : We took the plunge and decided to share our passion by opening our first stores in Luxembourg: one downtown in Grand Rue 4, and the other one in rue Hollerich 131.
So many memories ! We started initially with very few pieces and remember perfectly – an ancient cabinet in Huang Huali wood and a pair of ancestors' paintings.
It was a success, fans flocked in !
Furniture, sculptures, porcelain, bronzes and carpets as well as many small original and unusual objects gradually enriched the collections.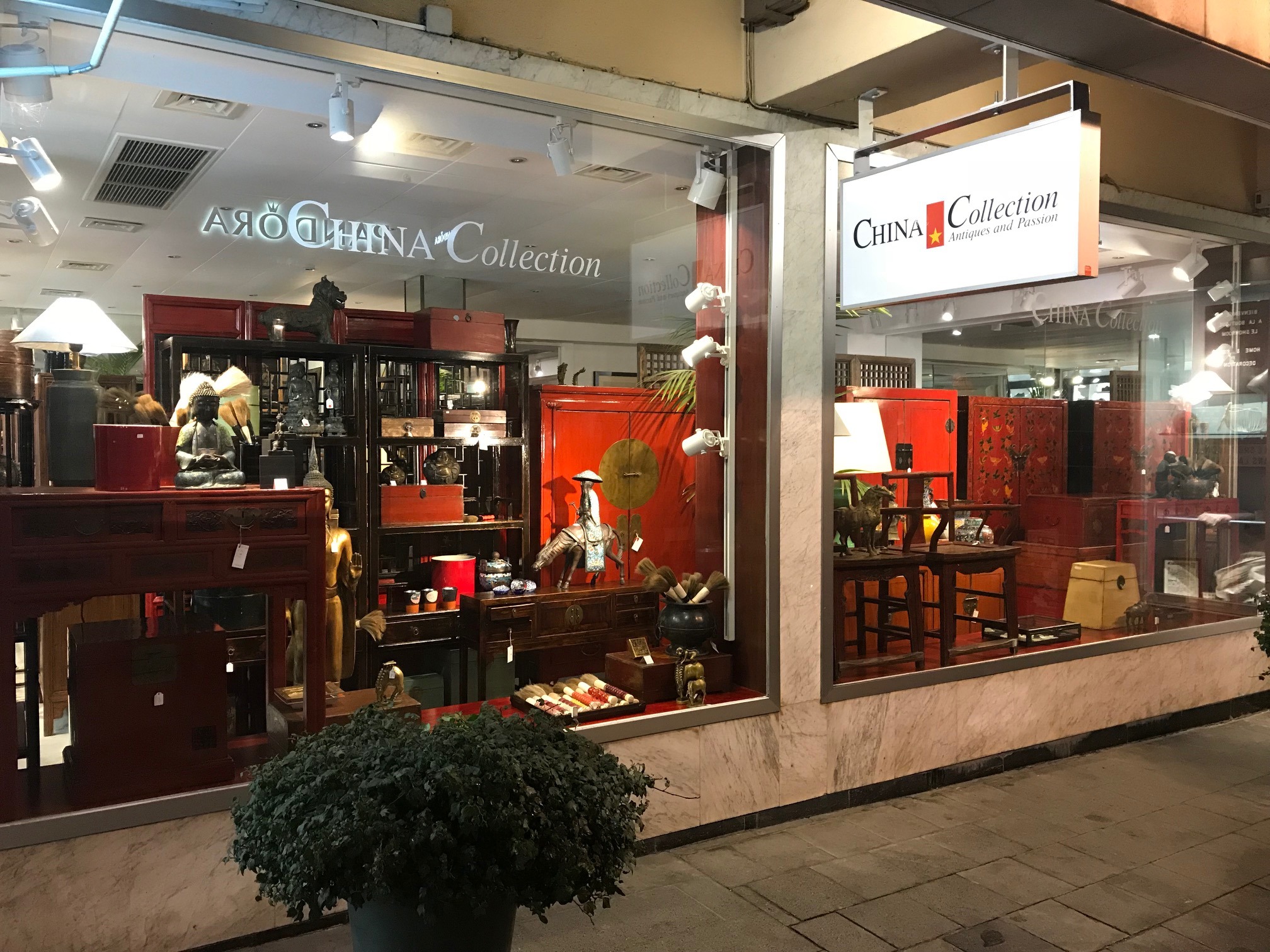 Our recent history and the great web adventure
2004. Opening of a new store in rue des Capucins 23.
2006. We moved from the rue de Hollerich, to settle in a semi-industrial building on route de Thionville 76.
2008. A new website took us to the next step.
2018. The building on route de Thionville 76 was sold but thanks to the web, we have an online shop, and e-trade is still growing !
Our two big and very attractive warehouses in Luxembourg and Esch sur Alzette, which are opened on/by appointment, as well as our shop in rue des Capucins 23, ideally located in the city centre of Luxembourg, remain essential addresses.
Our values
Finding the unusual item, the authentic furniture, with the desire to combine functionality and aesthetics adapted to our contemporary interiors, represents a real challenge.
We make our best to find original, beautifully crafted and timeless furniture by ensuring that the furniture or object you are acquiring meets your expectations.
Being a small business on a human scale with no intermediaries, we would like to keep a long-term relationship with you and remain at your service. Knowing some of our clients since thirty years, we may take back or exchange a piece of furniture that is no longer appropriate, especially when moving.
Our principles
Every single furniture is selected for its particularities and the quality of its conservation/preservation quality.
Each craft object is carefully checked in order to verify excellent finishing.
We select these items, one by one, because we like them, we know they are culturally rich, beautifully crafted, well made. We are striving to combine aesthetics and functionality, appropriated to our contemporary interiors.
We are committed to letting you know the history of an item and to informing you about its age, its origin and its particularity.
Our sources
Since more than thirty years, we rely on a small handful of partners and local friends, some of whom have already come to visit us in Luxembourg, to list, everywhere in China or in Asia, the furniture or items which are of our interest.
Over the decades, they got to know our tastes and our philosophy, and are rarely mistaken, in this long and never-ending work of ants, which allows them to target all the treasures.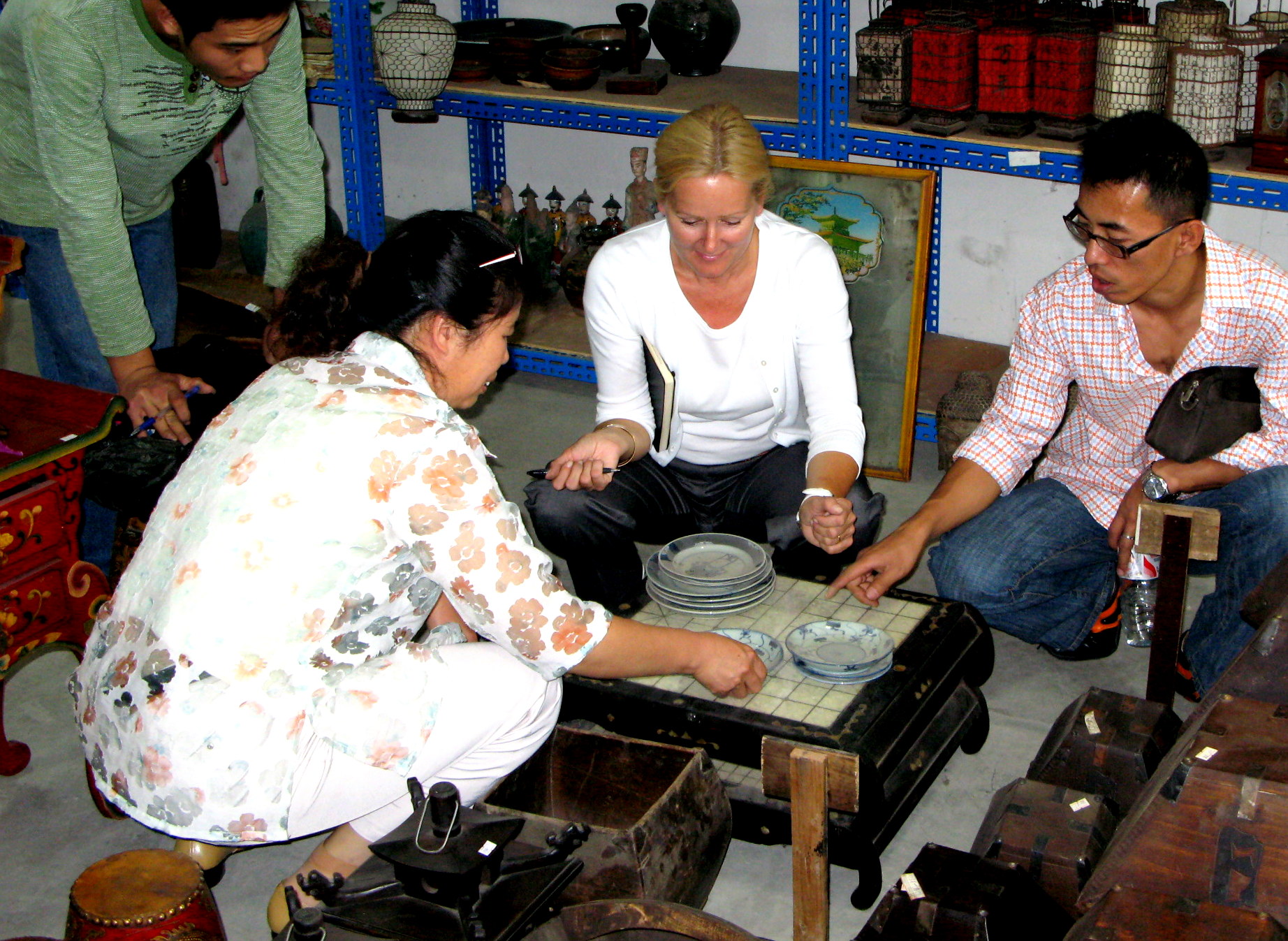 Authenticity, rarity, diversity
We travel thousands of kilometres to inspect, select and validate furniture and items which will be shipped by containers to Antwerp and unloaded in Luxembourg. If necessary, our acquisitions are restored and packaged before undergoing the big trip to Luxembourg.
Whether antique or classical furniture, our collections have grown to some thousands pieces, including cinnabar lacquered cabinets with subtle patterns, Siberian elm cupboards, camphor trunks, precious carved consoles as well as perfume burners, bronzes, small concubine chairs or monk chairs with sober and elegant curves.